The Fire Protection Association of New Zealand (FPANZ) wishes to sincerely thank and acknowledge our Honorary Lifetime Members.

Without these dedicated people the Fire Protection industry and FPANZ would not be able to offer the service it does today and the industry as a whole would not be as professional ,developed and knowledgeable as it is today. These members have etched themselves a place in the history of Fire Protection in New Zealand for their Knowledge, leadership, Inspiration, Passion and Integrity. They have been instrumental not only in developing the industry but also providing guidance and support for those working in it today.

Our Honorary Lifetime Members are recognised on this page. For those people who have not had the pleasure of meeting or working with these individuals during their careers in the New Zealand Fire Protection Industry we profile them in part to recognise their outstanding achievements but also to provide inspiration to those who follow.
Bob Taylor
Bob was a long standing member of the Association's staff who initially worked on a part time basis, 2 days per week. His hard work started the growth of the association into a professional body working on behalf of its members. Bob retired from the association in 2010.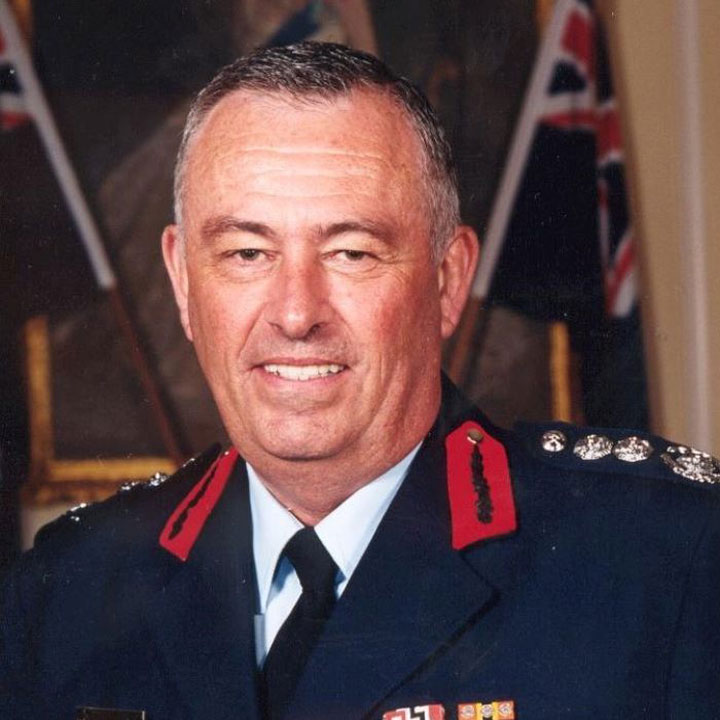 Cliff Mears
Cliff Mears completed 46 years in the New Zealand Fire Service, started as a young Volunteer and retired as Assistant Regional Commander in Auckland. He says that at the most of the many fires he attended, the owner and/or occupier did not want the damage that ensued. Many fires had different and often unusual twists and tales in the back story. He says that the promotion of fire prevention, fire protection, fire engineering and fire education, be it active or passive, is emphasised stronger with each industry sector contributing. The Fire Service was not an island in this battle, and contribute to the Fire Protection Association and reduce the incidence and consequences of fire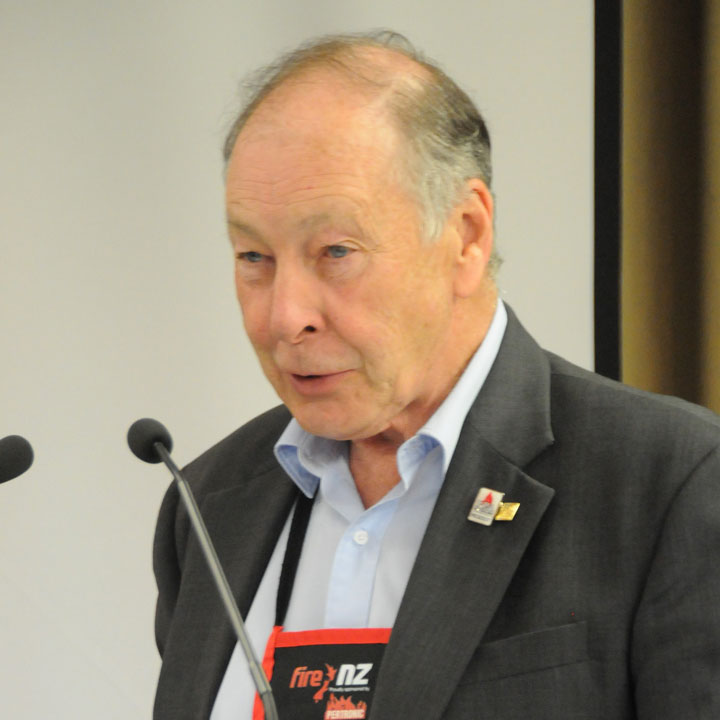 David Nathan
Info coming soon...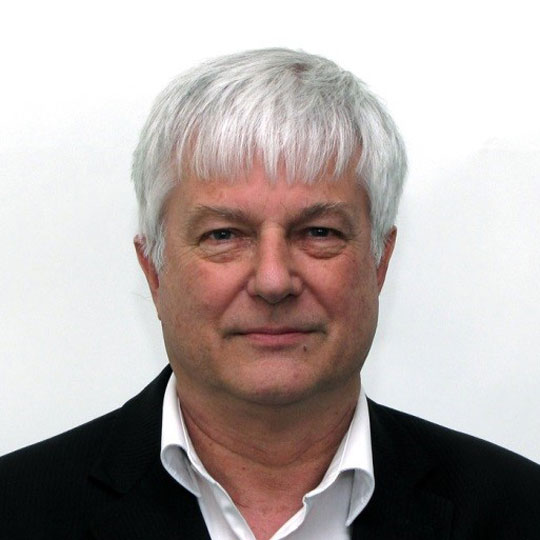 David Percy
David Percy is a Fellow of Engineering NZ (FEngNZ) and is the Managing Director of Pertronic Industries Ltd. Pertronic Industries is one of the major fire alarm equipment companies in New Zealand.
He has been involved in the fire protection industry for over 40 years and has served on the NZ Standards Committees involved with the preparation of the New Zealand Fire Alarm Standard NZS 4512.
David Prosser
Since 2017 David has been a part-time semi-retired Fire Detection Engineer having spent 34 years in a variety of roles at Vigilant/Tyco/JCI, finishing as Senior Product Manager for the VIGILANT and TYCO fire detection and evacuation warning product ranges for both Australia and New Zealand.
For over 25 years, David has been actively involved with New Zealand Standards for fire detection, receiving a Standards NZ Meritorious Service Award in 2009. He chaired the last two NZS 4512/14 revision project committees, and he also chairs the interpretations group for Fire Detection Standards. David co-ordinates New Zealand's input to ISO Fire Detection Standards, and alongside his roles in FPANZ, he also chairs the Fire Protection Charitable Trust.
Gavin Parish
Info coming soon...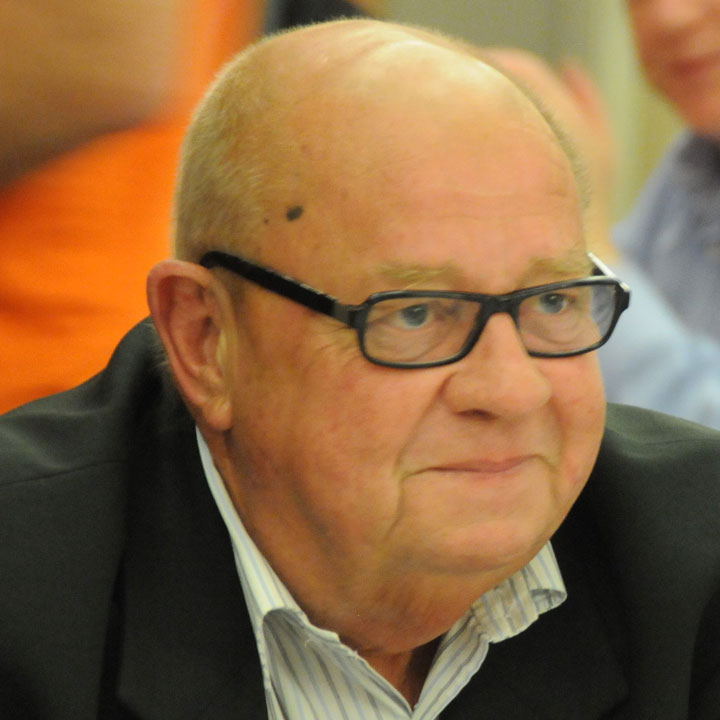 Joe Rose - Memorial Lifetime Member
Joe joined the fire protection industry when he finished schooling at Saint Bedes College, in Christchurch. Those who know Joe may be surprised he was the St Bedes sprint champion in his third form year. Initially training with Wormald as a designer, he held a variety of positions in the fire protection industry including managing contracts, estimating, and as a fire protection product manager.
He was passionate about bring youth into the industry. He was also always looking for innovation, using alternative design approaches to win work. Examples included purchasing non-standard pipe lengths from the mill, equivalent to the length of bays, to reduce fabrication costs. He became involved with the Fire Protection Association at board and council level in the late 1990's, again looking at passionately improving the quality of knowledge in the industry.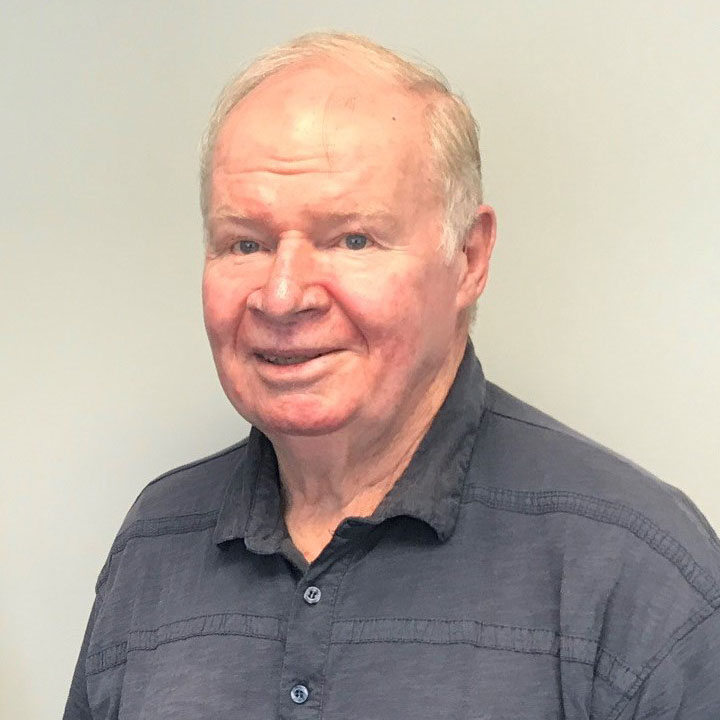 Ian Makgill: BE, NZCE, MEPENZ, MSFPE
Ian has worked in the industry for 51 years, 35 of those in the fire protection industry. He had a trade then academic training and has field experience in installation and testing of suppression systems. Ian was the Company Engineering Manager for Wormald in the 80's and 90's and was on the review committees for many fire protection standards. Ian then spent periods at Fire Risk Consultants/SKM and Verifire (2001-2005). Ian then worked as a fire suppression and sprinkler system consultant until retiring in 2018.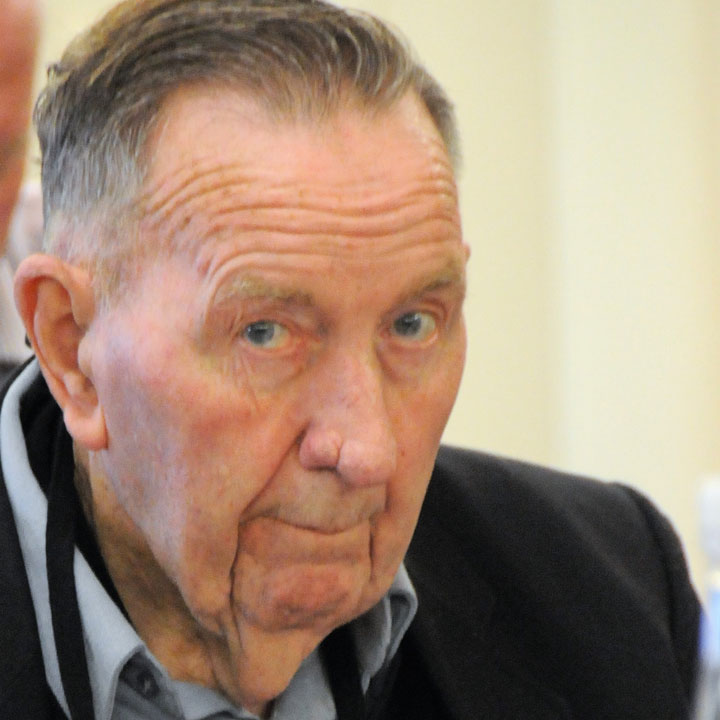 John Fraser: OBE
John was awarded an OBE for services to the fire industry and training, nominated by the FPA. For the past two decades, he has focused considerable effort on the removal from service and responsible disposal of the environmentally destructive fire suppression gas Halon, an endeavor that will be covered in a coming edition of FireNZ magazine.
John Powell
John Powell joined Automatic Figure Sprinklers in 1962 as their Wellington Regional Manager, and has continued to serve the fire sprinkler industry, even in his retirement. . He has worked for a number of organisations within the industry and latterly, was one of the principals in a well-run fire protection business, Automatic Fire Systems Limited, until his retirement in 2006.
His is particularly respected for his work in contributing to NZ's Sprinkler Standard, NZS4541, and its associated documents, NZS4515 and NZS4517. He first became involved in Standards as an alternate to Jim Triggs in the late 1960s, and has been involved in every edition of the sprinkler standards, since NZS4541P was first published in 1972, including chairing the committee that prepared the 2003 editions of NZS4515 and NZS4541. John was honoured by the Association for his 50 years' service to the fire protection industry.
Keith Blind
Info coming soon...
Kevin Kennedy
Kevin came into the industry in the risk management sector of the insurance broking sector. He moved to Fire Protection Inspection Services as their General Manager, and also was involved in founding Firetech to assist with the delivery of industry training. He served as president of the Fire Protection Association for many years, until he retired for the second time in 2010.
Mitchell Brown
Info coming soon...
Ray Grant - Memorial Lifetime Member
Ray showed the potential in many young men who enter into a good Trade Apprenticeship discipline that encourages additional study through the present Polytechnic system.
His early years as an Electrician servicing industry clients prepared him with good technical and people, skills that the Fire Protection required with the advent of more sophisticated electrical- based detection equipment in the 1960's.
He managed the fit out of the Maui Offshore platform fire protection with special hazards -Halon and Dry Powder systems - using state of the art detection. With the advent of the new Building Code in 1952 he became competent as a Fire Design Engineer, which he practiced with very satisfying success.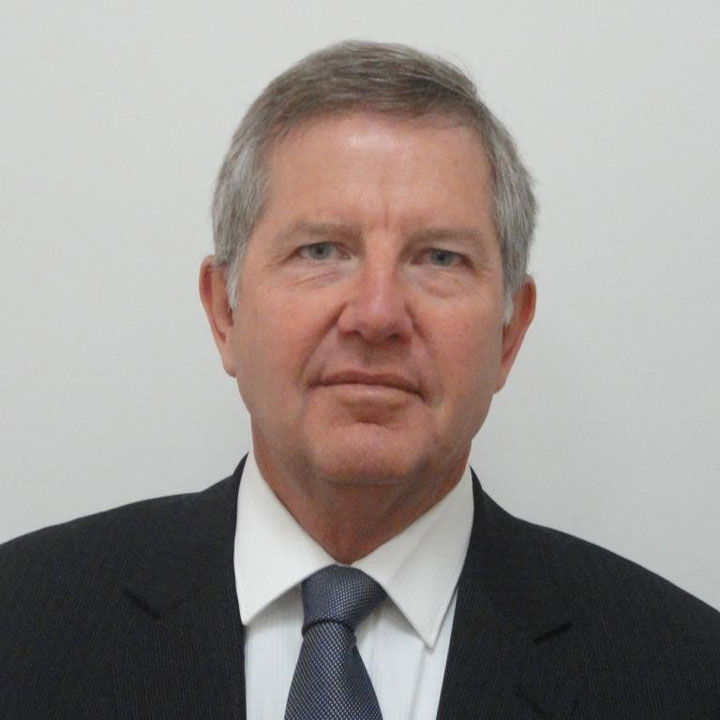 Ross Aitken
Ross Aitken has worked in the New Zealand Building Construction and Service environment for more than 35 years in a variety of positions inclusive of Design and Project Management, then leading onto Branch, Regional and General Management. Ross's current role also includes a significant responsibility in the ethical leadership of Chubb New Zealand and Directorships of a variety of associated Fire Protection companies for which Chubb has a shareholding. Ross has a New Zealand Certificate in Engineering (Mechanical) and along with his roles in Chubb he has actively supported the goals and strategies of the Fire Protection Association NZ for many years.
Simon Malthus
Simon entered the workforce for Wormald as an engineering cadet in 1966. He completed his NZCE and worked in a variety of roles in that business, culminating in the role of GM North Island in the late 1980s.
After leaving Wormald, he went on to manage the fire-fighting operations for FFE, before shifting to Nelson and starting the FFP Nelson Marlborough organisation.
He was instrumental in the drafting of the first real NZ sprinkler standard, NZD4541:1987, along with other documents such as the first edition of NZS4515. He was the Chair of the NZ Fire Protection Contractors' Association, which merged with the New Zealand Fire Protection Association to form FPANZ as we now know it.